Over a century of quality, service & innovation:
For more than a century, the name Ironside has been synonymous with metal working in Chilliwack, British Columbia. Ironside started as a community blacksmith shop in 1902 before George Ironside took over the company in 1914. Over 100 years later, Ironside has transformed from a local Blacksmith to a complete one stop fabrication/machining facility that supplies equipment all over the world.
Ironside is a fully equipped fabrication, design and industrial supplies shop with the resources to undertake a range of projects, from small one-of-a-kind to mass production of units. Ironside manufactures everything from cooling headers for industrial natural gas compressors to customized shipping containers to complex road paving equipment and mobile corrugated pipe mills.
With our CWB Certified Personnel and our Quality Management System being ISO 9001 Certified, Ironside is committed to being your one-stop shop for all of your building, designing and industrial supply needs.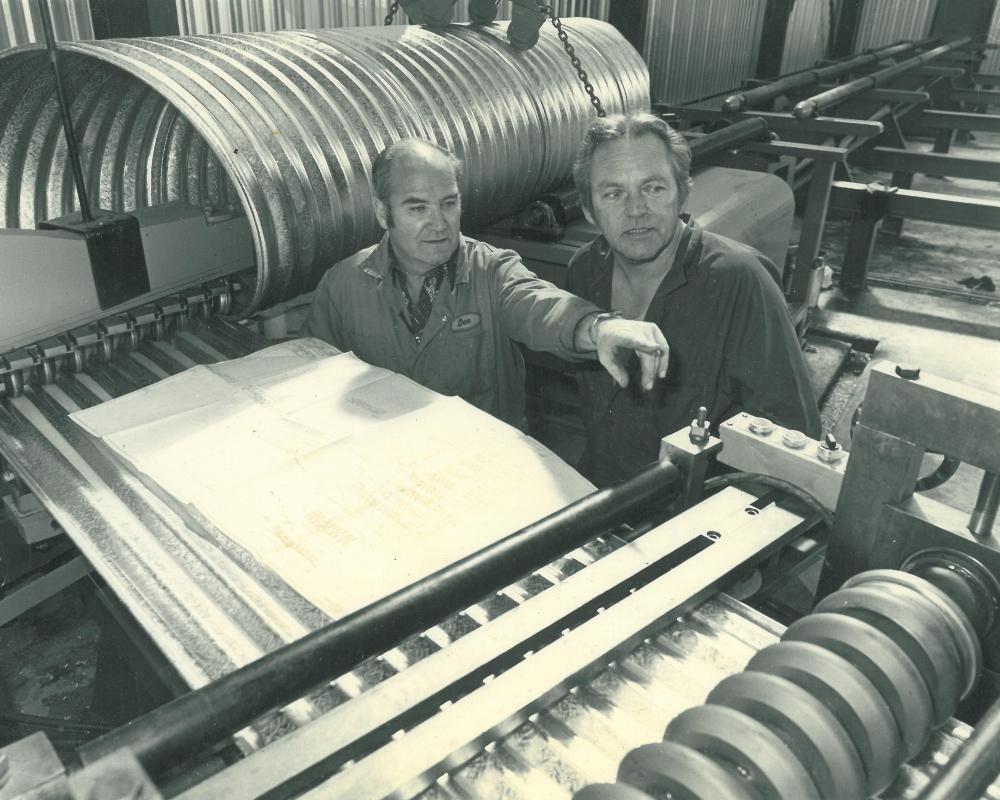 One of the first corrugated steel pipe mills in operation.
Mission Statement:
By providing innovative and quality products, we strive to maintain our reputation as a world leading supplier, with unsurpassed customer loyalty. Maintaining a high level of success allows us to give back to charitable organizations both locally and internationally, while at the same time providing our employees with meaningful and stable careers.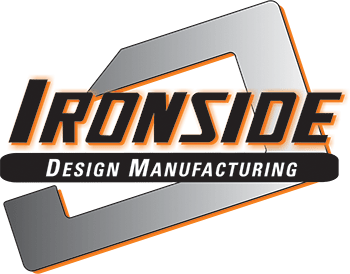 Quality Statement:
As industry leaders with over 100 years of experience, the Ironside team is committed to exceeding customer expectations. We achieve this commitment through product innovation, dedication and the continual improvement of our ISO 9001 Quality Management System.