Our History:
Ironside has been a pioneer in metal fabrication since the early 1900s.
In the 1960s, we created and developed one of the world's first rollform machines, which produced corrugated steel pipe.  The machines quickly became a staple of Ironside's rich industrial history.
This corrugated steel pipe (CSP) was stronger and more durable than any other type of piping, making it extremely valuable to our customers.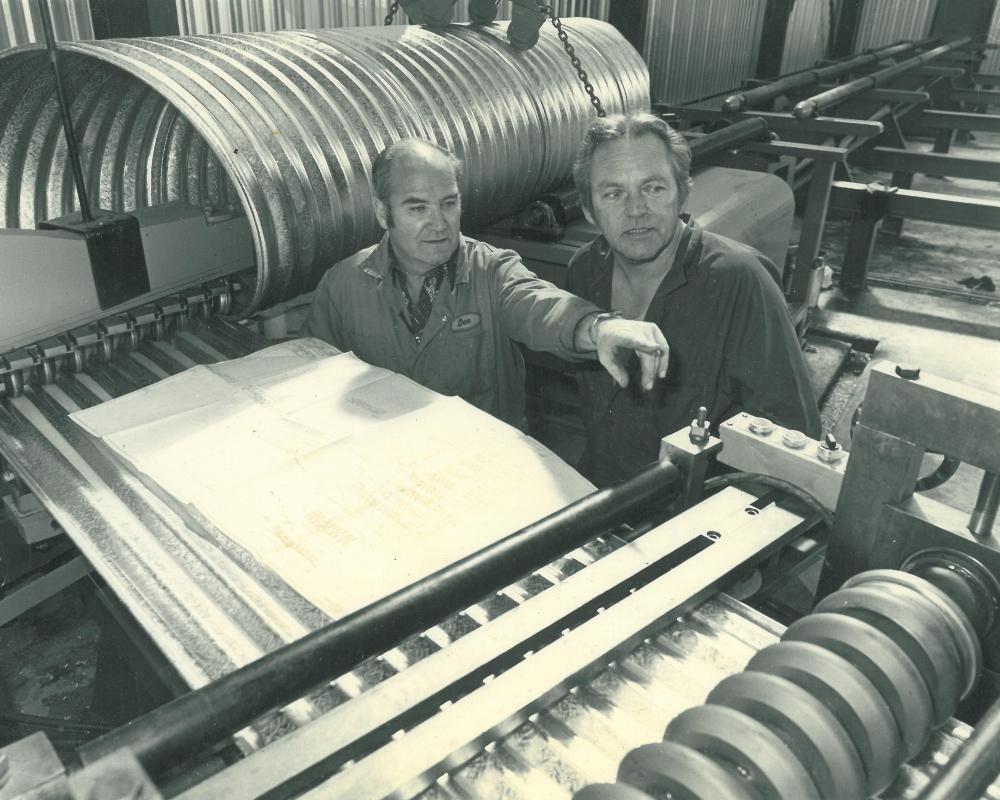 One of the first corrugated steel pipe mills in operation.
Present:
A Proud World-Leading Supplier
Today, Ironside manufactures quality rollform equipment specializing in corrugated steel pipe. Our products are designed to stand up to the toughest job, and are backed by our commitment to customer satisfaction.
Ironside supplies high-quality equipment to customers around the world, including North America, South America, Europe, China, Australia, and Russia.
We are a proud world-leading supplier in the CSP industry, and we strive to maintain that reputation.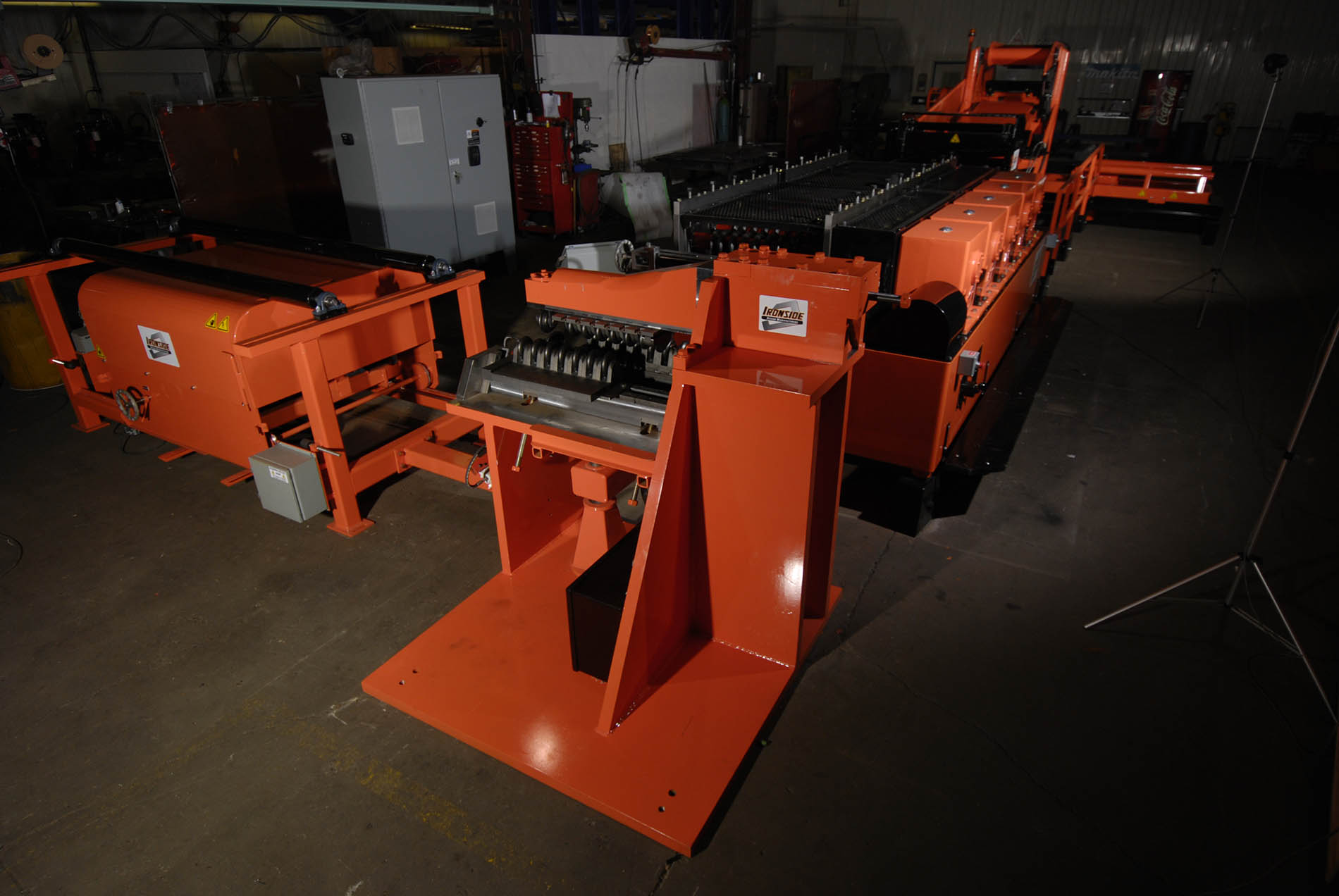 Our promise:
From the simplest to the most complex projects, our multidisciplinary team is always ready and committed to exceeding customer expectations. Our corrugated steel pipe mills and equipment are designed for three things: cost effective production, simple operation, and safety.
The corrugated steel pipe industry is constantly changing and improving upon itself to deliver high quality and cost effect products. Ironside remains an authority within the industry by continually advancing our skills so that we can deliver next-level equipment and products.