Structural Building
From Base Plates To Complete Buildings
Ironside Design Manufacturing is a CWB certified shop with a solid reputation for quality, durability, and safety. We can supply and install anything from base plates and anchor bolts to complete buildings. We have experience in building car washes, oil change buildings, schools, residential and commercial buildings. We can supply the steel, shop drawings, cranes, and lifts as needed.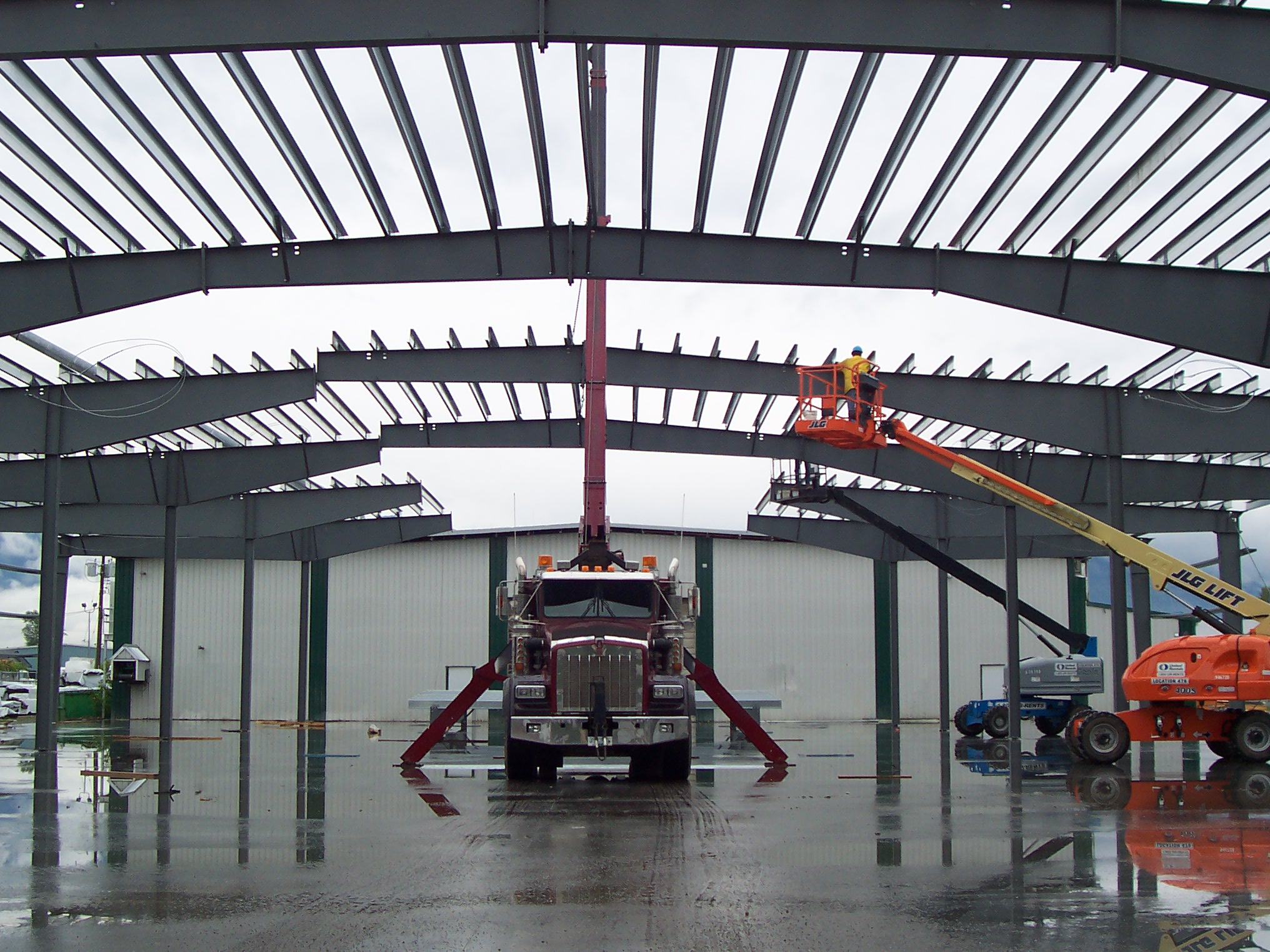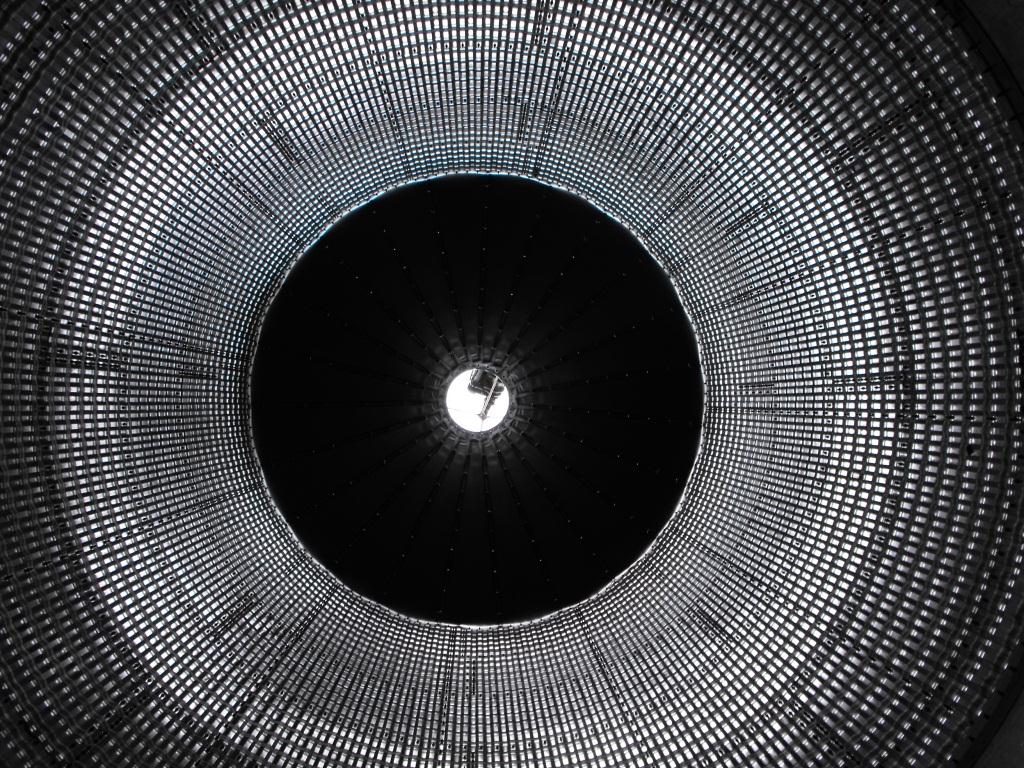 On-Site Service and Repairs
Troubleshooting & Improving Efficiency
Ironside provides maintenance and general service on-site. Whether it's changing bearings and belts, troubleshooting equipment problems, or designing machines to make your process more efficient, our multidisciplinary team can meet and exceed any expectation.
Portable Welding
Fully Equipped To Meet On-Site Requirements
Our portable welding truck is fully equipped to meet your on-site requirements. With a Lincoln Commander welding rig and our own CWB certified welders, Ironside's portable welding service can complete on-site welding jobs efficiently and reliably.