Ironside Design Manufacturing remains open for business with regular business hours of 8am-4:30pm.
We continue to provide industrial parts and service to our local community however are currently providing only curbside pickup to reduce the amount of personnel into our facility.
Our commitment is to put the health and safety of our staff, customers and vendors first, so we are taking the following precautionary measures:
• Offsite meetings and visitors entering our facility are limited to essential only

• Increased cleaning and sanitizing based on local health authority recommendations

• Social distancing is in practice
Thank you for your patience at this time.
Manufacturing
Everything
Metal
ROLLFORMING
We are an industry leader in corrugated steel pipe mills with a focus on cost-effective production, simple operation, & safety.
CUSTOM BUILD
From conception to completion, we handle every aspect of a design-build project.  We can help you bring your innovative product to market.
OVERFLOW
A robust team of experts PLUS a 70,000 sq. ft. facility equals reduced transportation, ONE P.O., & getting the job done all under one roof.
We Can Build Virtually Anything
If your mind can conceive it, we can build it. 
Our in-house team of experts includes:
Fabricators

Electricians

Engineers
Painters

Hydraulics

Designers

Millwrights

Service Advisors
…plus a variety of other specialized groups. We have the capabilities and facility to take on custom design builds of a variety of sizes, all under one purchase order.
From conception to completion, we handle every aspect of a design-build project for our customers.
At the core of Ironside is a team that has been dedicated to quality metal work and fabrication
since the early 1900s.
Ironside is a Global Leader
in the Corrugated Steel Pipe Industry
In the 1960's, we created and developed one of the world's first rollform machines.
A FEW OF OUR PAST PROJECTS
ECOPAVER 400
Large Custom Design Build
The Ecopaver 400 was designed to improve the efficiency of recycling asphalt off British Columbia highways. The Ecopave system uses approximately 70% less oil than a standard asphalt recycler system and operates more efficiently than conventional systems.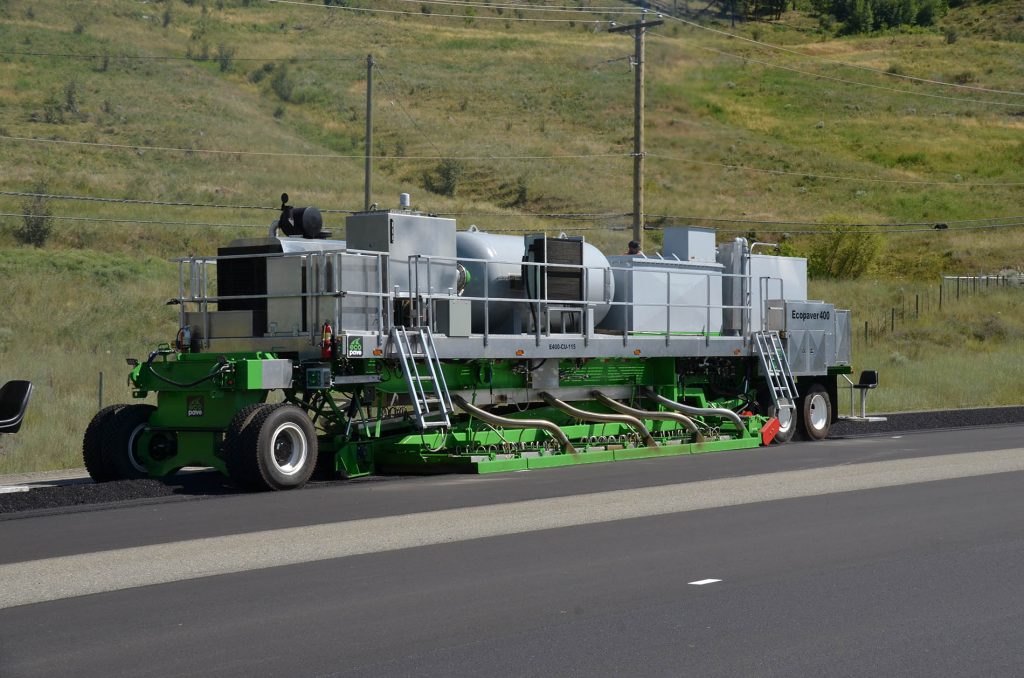 ALLTECK LINE CART
Small Custom Design Build
This custom product is used for changing energized line spacers on Hydro transmission towers/lines that hang 100's of feet in the air. Ironside redesigned the plans for the existing cart to make it lighter and easier to maneuver as well as keeping safety a top priority – all without sacrificing strength or quality.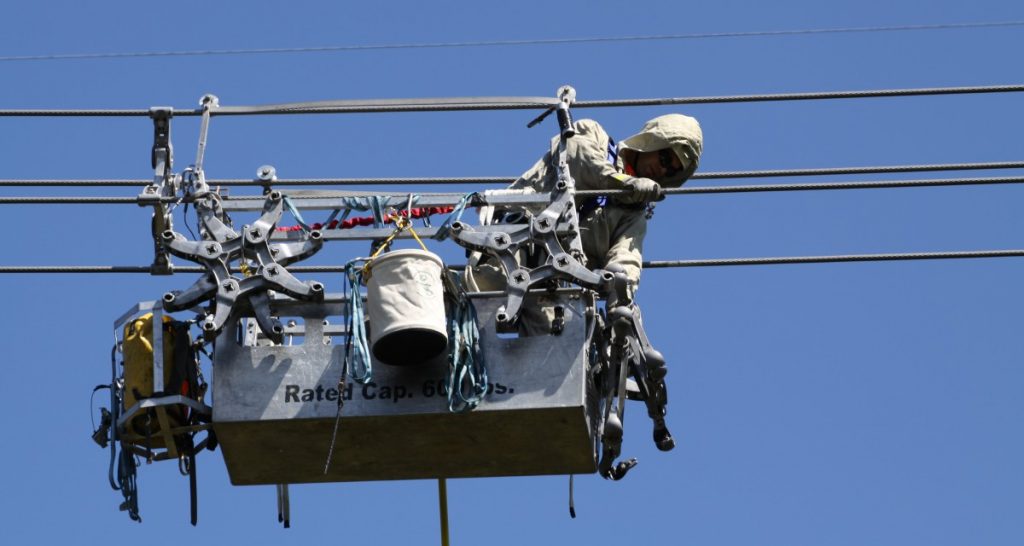 DRYING RACKS
Small Custom Design Build
We were requested to build racks that are used for drying office floor mats after they are cleaned. With a sample provided by the customer, we re-designed the racks as specified and improved upon their original design.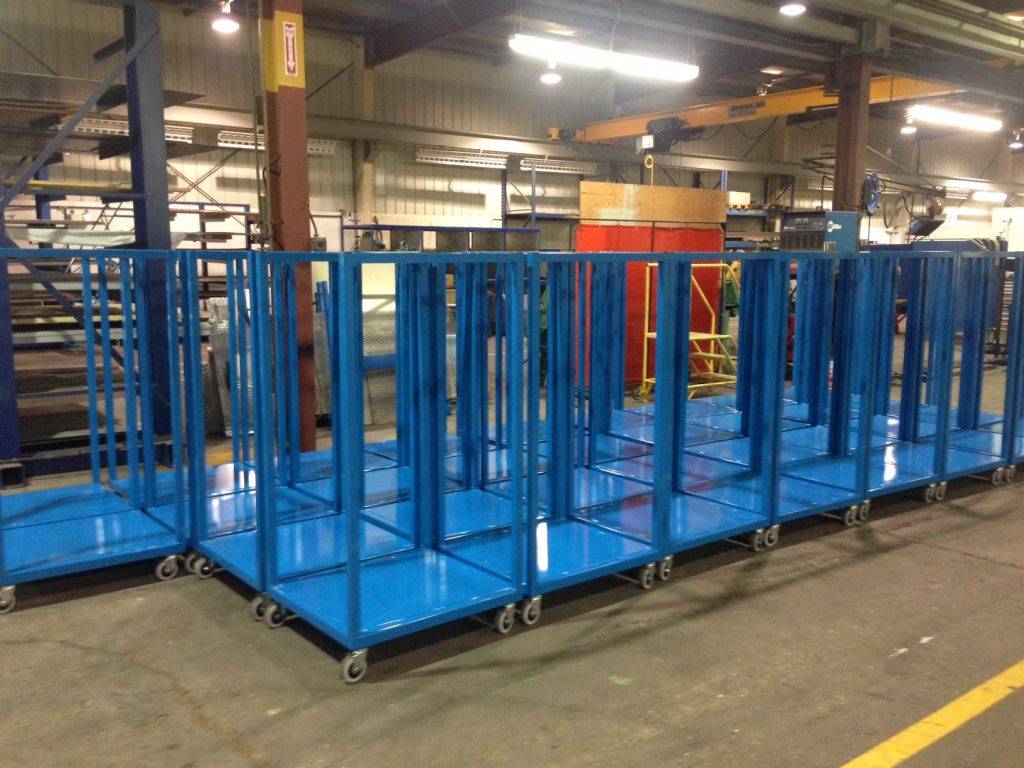 DRD100
Large Custom Design Build
DRD100 is a heavy-duty ocean floor robotic drill rig used for oil, gas, and mining exploration. Ironside was approached to build the drill rig because we're known for our quality, reliability, and cost-effective custom solutions.