Contract & Custom Manufacturing
Metal Manufacturing Projects Large And Small – All Under One Purchase Order.
Better Communication, Lower Transport Costs, Quicker Manufacturing
We Can Build Virtually Anything
If your mind can conceive it, we can build it. 
Our in-house team of experts includes:
…plus a variety of other specialized groups. We have the capabilities and facility to take on custom design builds of a variety of sizes, all under one purchase order.
From conception to completion, we handle every aspect of a design-build project for our customers.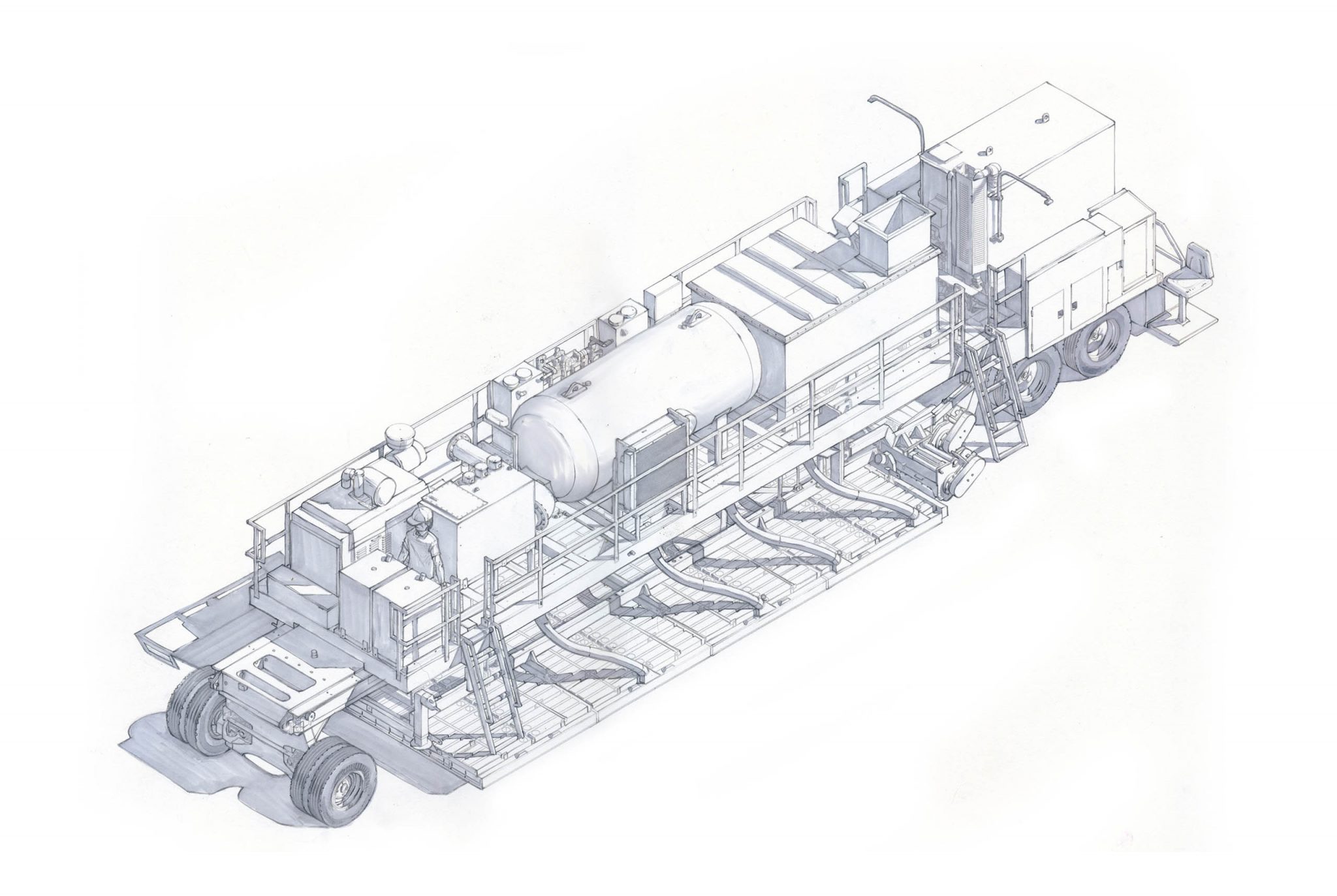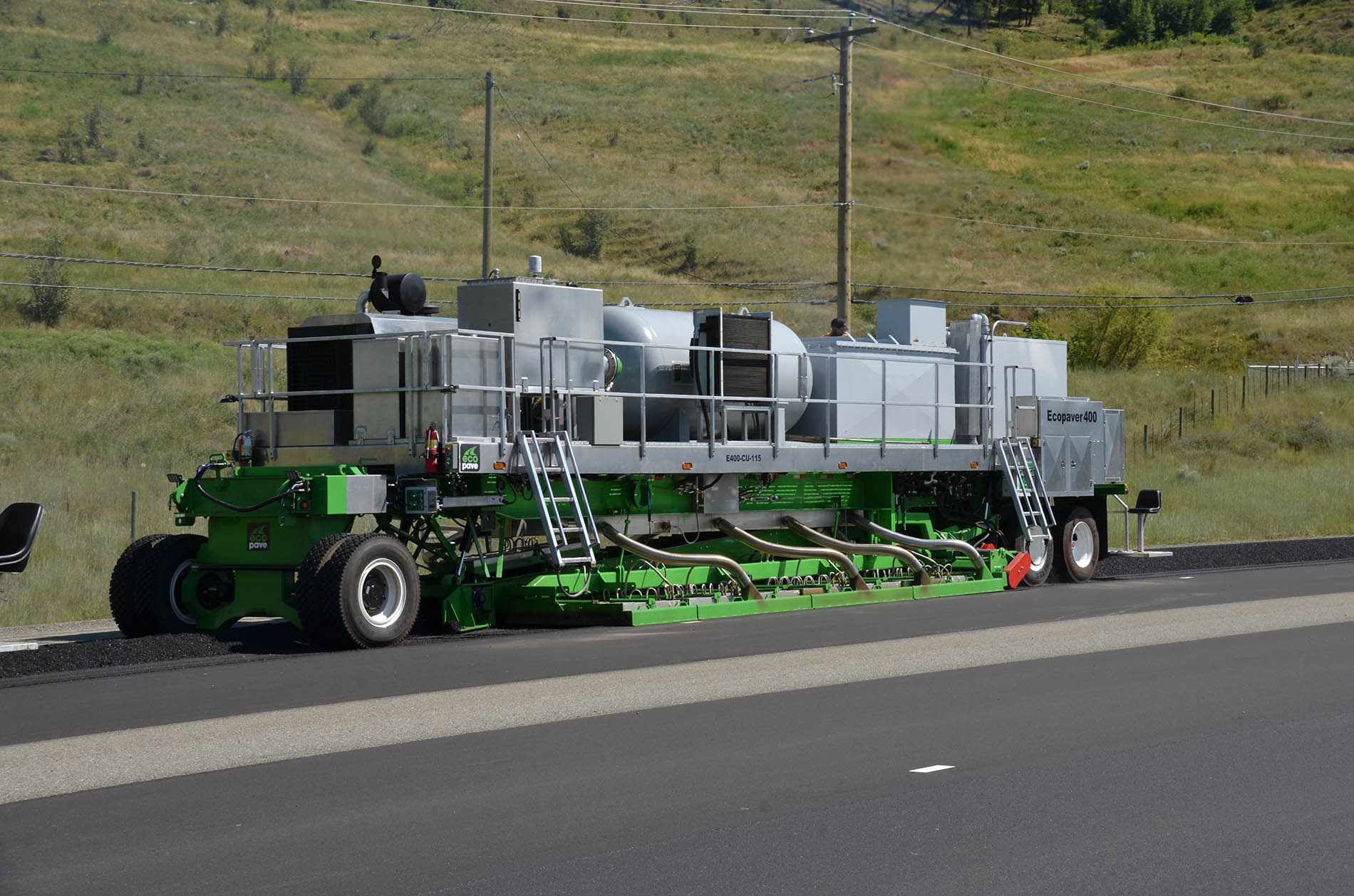 PHASE 1:

CONCEPTION
Stop complications before they even happen.
The conception process is meant to help us preempt any complications that may arise from the design layout, during the build process, or even while out on the field during testing.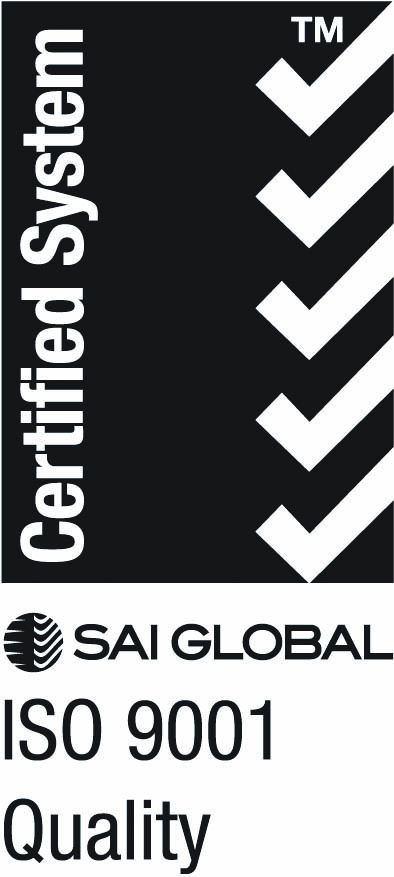 Feasibility Studies
This is the most important step in any custom design build project. It is at this point we ask:
Will It Work?
We have strict standards to meet with every custom design build. Our ISO Certification requires us to consider, document and analyze everything from start to finish. 
Every variable needs to be considered for the success of the project:
Steel will rust away in the ocean. Hot climates will cause an engine to overheat. Our feasibility studies stage will help ensure there are no oversights. If there's a flaw found in the design, we'll fix it and make sure everything complies with our ISO certification.
Risk Assessment
Our top priority: safety
Every design must comply with the safety regulations of the country where the machine will be operating. We make sure the design is approved and adheres to environmental regulations.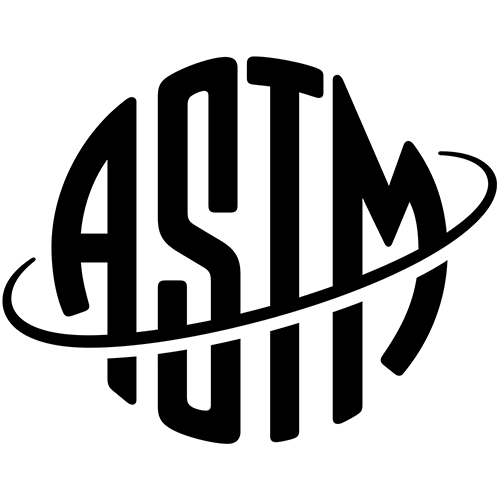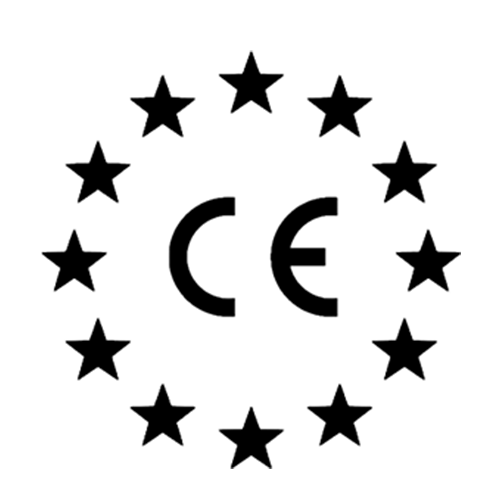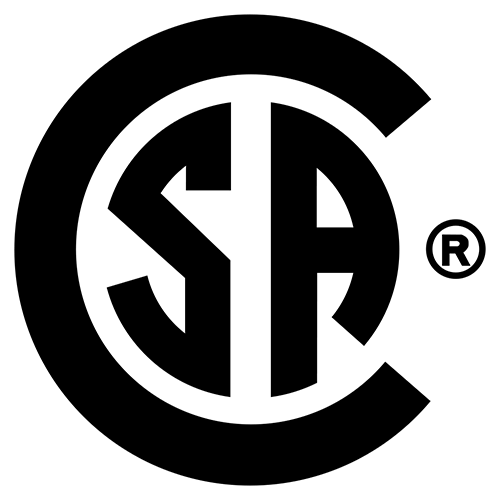 PHASE 2:


DESIGN & BUILD

Together our engineers and draftsmen collaborate to build the custom design. From blueprint, the machine will start to take form. All fabrications are built in-house so we can ensure quality control.
Execution Planning
& Scheduling
Ironside's facility is robust and resourceful
With a space of nearly 70,000 square feet, we can custom fabricate nearly any kind of custom project. The space is divided up into several specialized areas:
Planning and executing on multiple parts of a large-scale project is never a problem with our vast in-house team of long-standing professionals.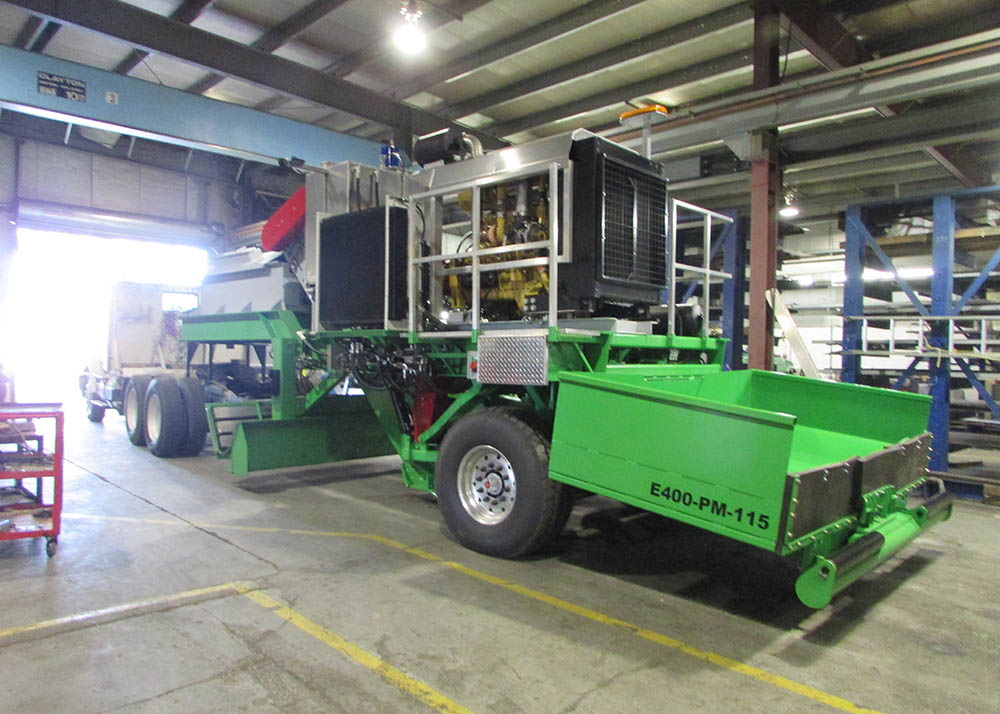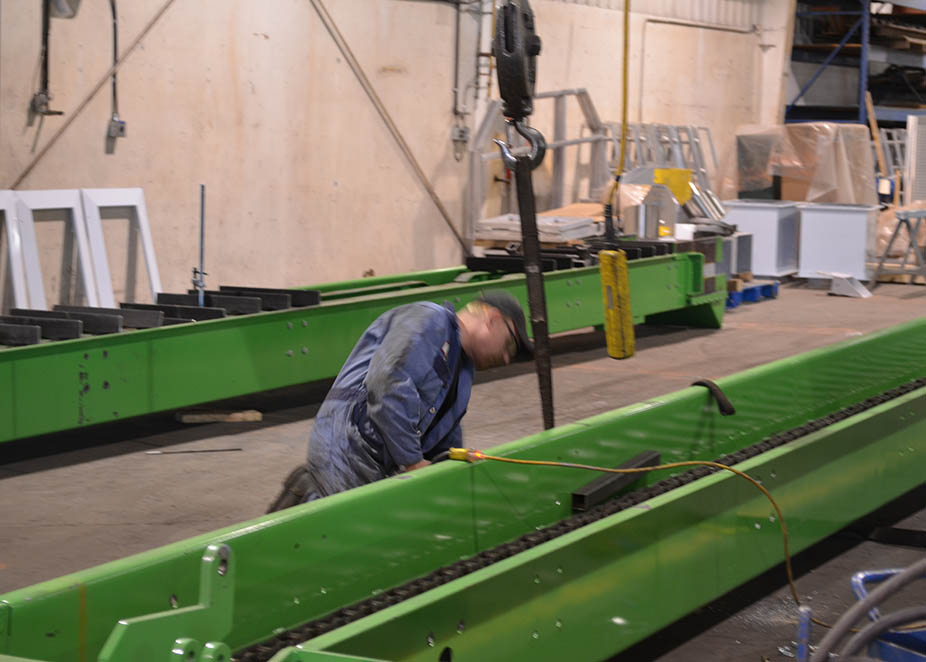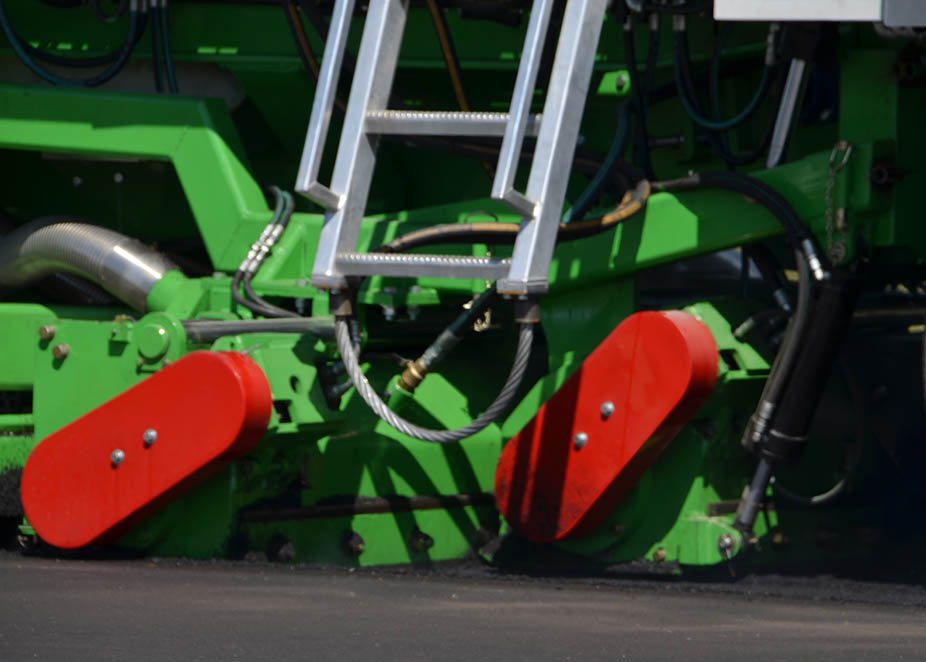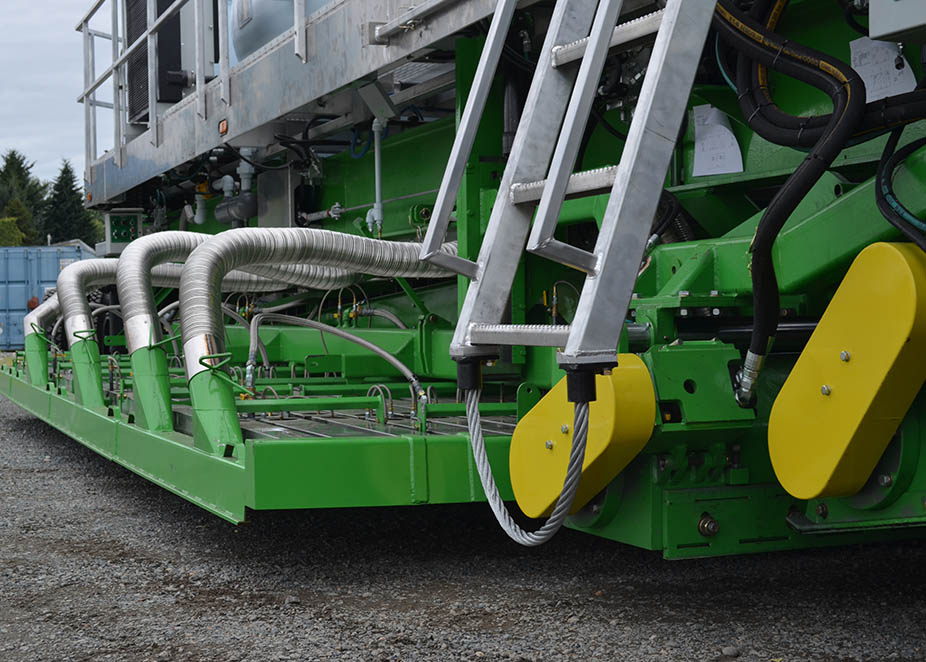 Our Team
Most of our employees have been with us 10+ years

Most of our employees specialize in one or more areas of the industry

Has experience working with numerous types of jobs

Our owners walk the floor so our customers can speak to them at any time
Field Testing
During this shop and field testing stage, our highly specialized team will test the capabilities of the finished machine.
Everything from transportation, assembly (if necessary), and function will be scrutinized. Our technicians will observe the machine in the field, working with it just like you would. If issues arise, they can usually fix them on the spot, or our team will initiate a plan to assess and correct it.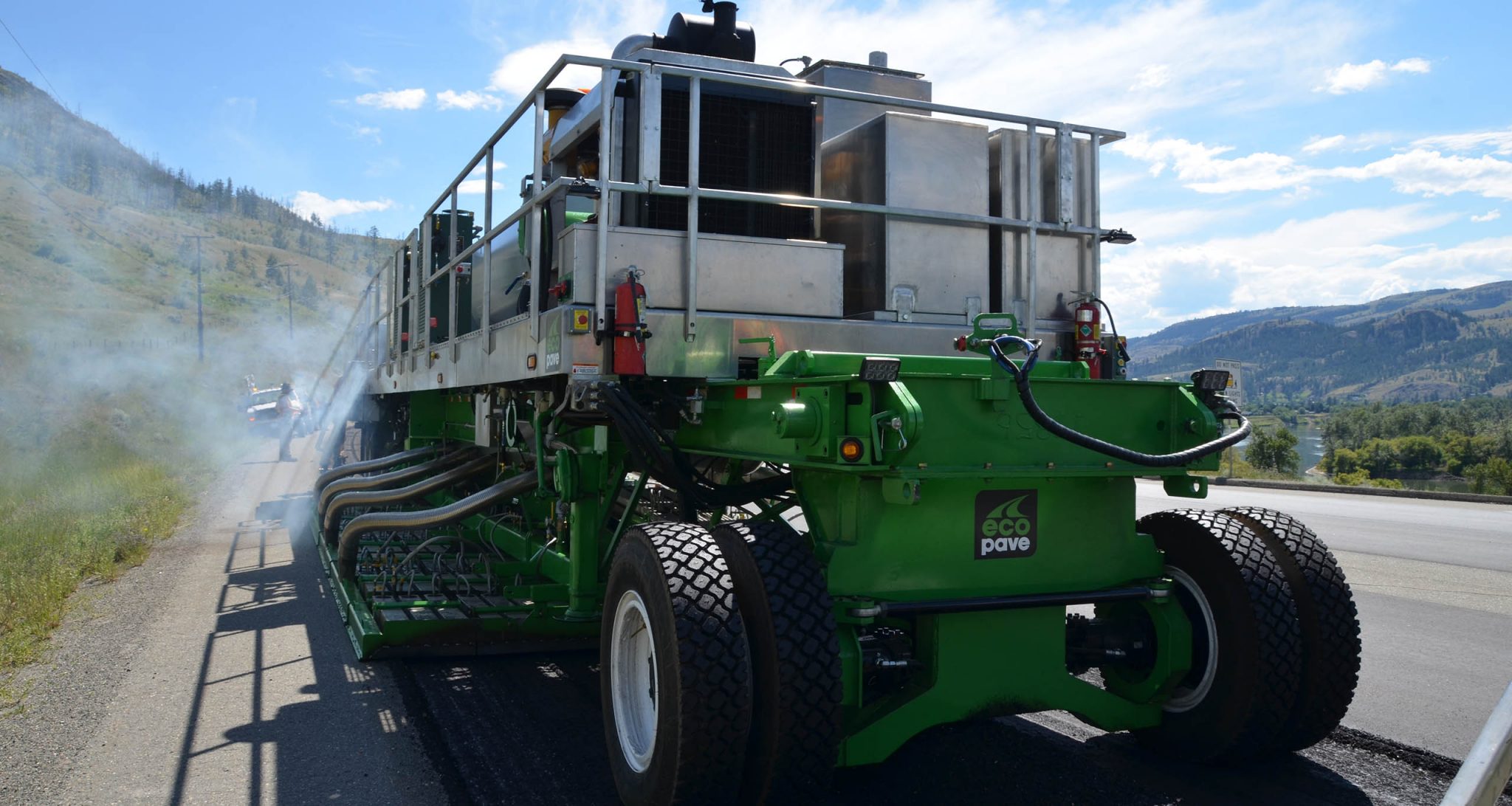 We Welcome Smaller Projects
Smaller custom jobs get the same royal treatment as large custom jobs!
Small projects can still require all the steps as large design-build projects. We enjoy working with pre-built prototypes or already-finalized blueprint designs. Whether it's a stand-alone small design or a specific piece of a larger machine, we can build it.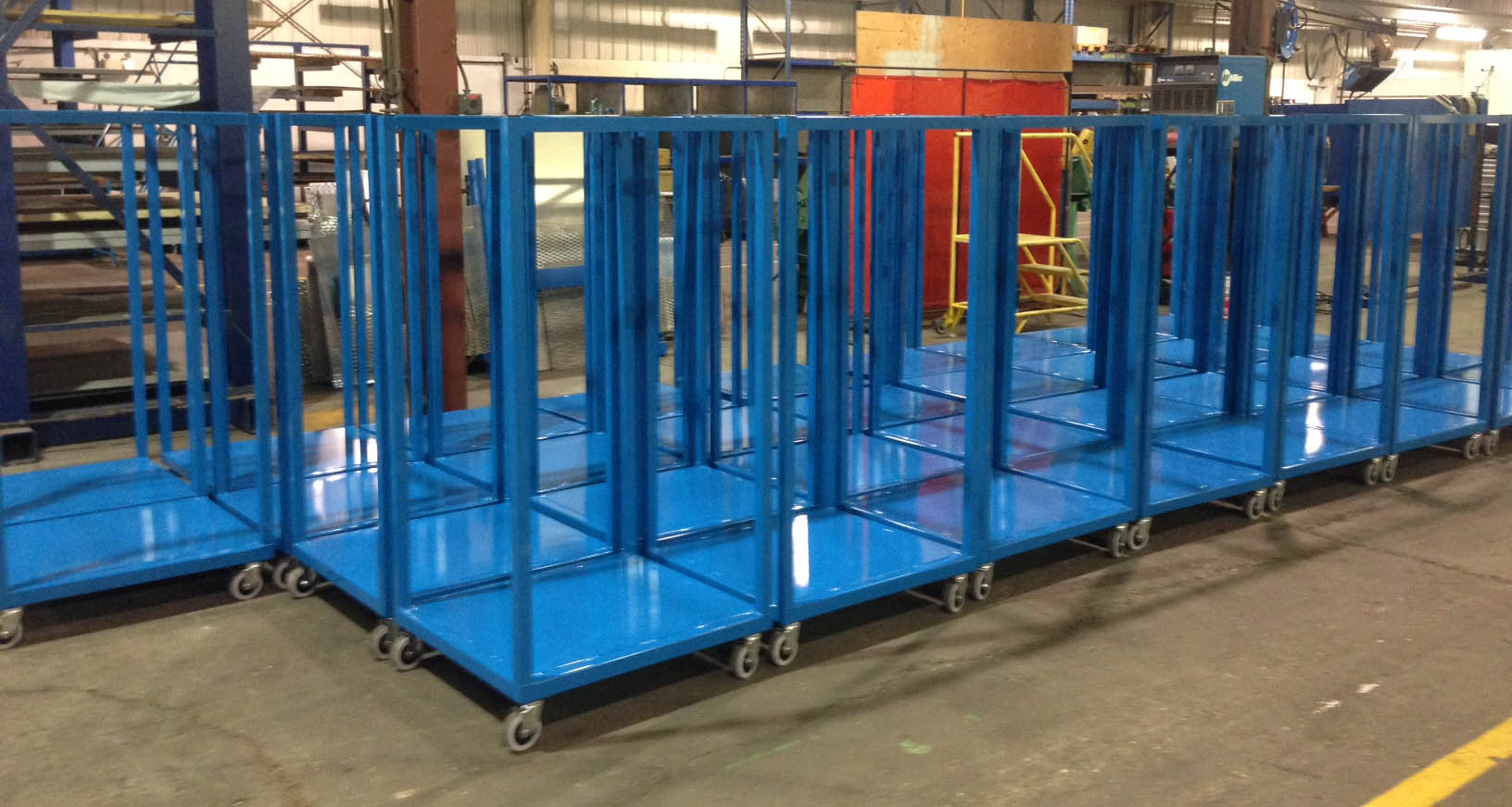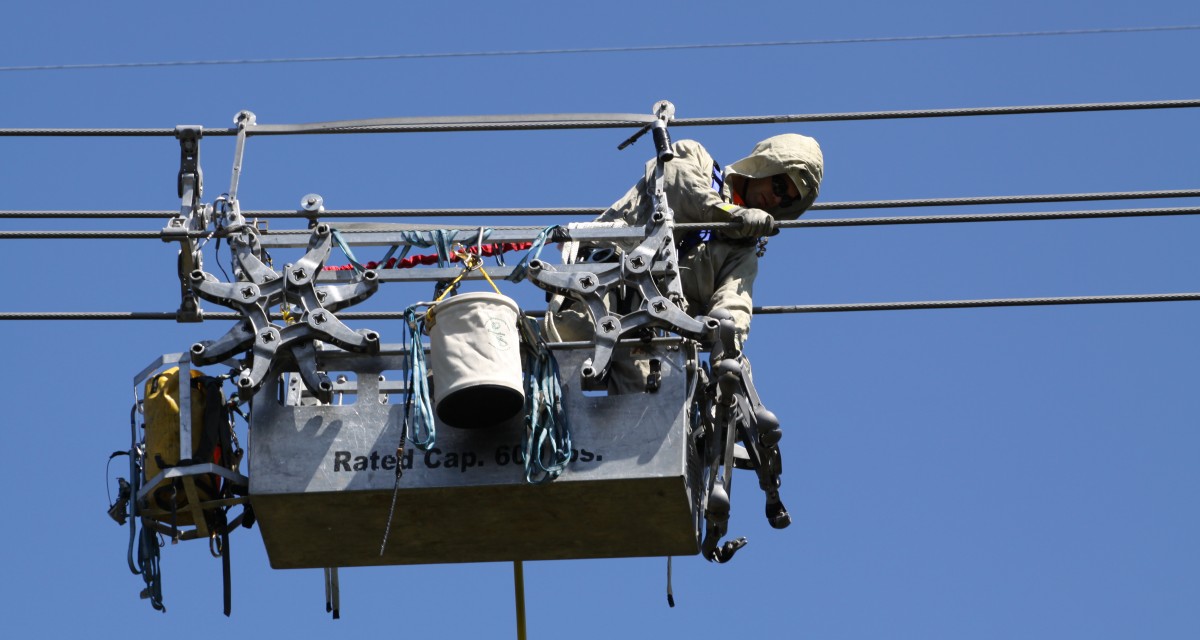 The Advantages Of A Single Purchase Order
Most manufacturing shops only offer services in one or two areas. They might have a CNC machine, but they don't have electricians. They might be able to weld together your project, but they don't have a hydraulics department.
We've had past clients who had to hire 3, maybe 4 different manufacturers to complete a job. This leads to a lot of wasted time, higher manufacturing costs, and overall it's just more work for you.
If you've made it this far, you'll realize that we can do everything in-house, meaning your project is done with a single purchase order.
Lower transport costs. Instead of transporting parts from one manufacturer to the next, we do it all in one building.

Less coordination. Instead of re-explaining a job to multiple manufacturers, you'll be dealing with a single team for the entirety of your project.

Decreased lead times/quicker manufacturing. It takes time to re-explain a job or transport one part of your job to the next manufacturer. By keeping it all in one place, we speed up the process dramatically.