When A Manufacturing Job Exceeds Capacity,
We Can Help

Reduce Risk. Decrease Lead Times. Lower Transport Costs. Simplify Coordination.
Entire Job on a Single PO

Onsite Repair & Install Capabilities
High Quality Craftsmanship

Reduced Transportation Costs

Reliable Stock of Common Parts

Full Line of CNC Machines
Specialized Production Space
We have the people, expertise, and facility to complete your project all under one roof with one purchase order.
With over 100 years of developing strong customer and vendor relationships, you can have confidence that your project is on solid ground.
We Can Build Virtually Anything
If your mind can conceive it, we can build it. 
We're proud of our roots and our family values, and we make sure they are a part of our day-to-day operations.  In fact, on any given day, you can find the owners working on the shop floor.
Fabricators

Electricians

Engineers
Painters

Hydraulics

Designers

Millwrights

Service Advisors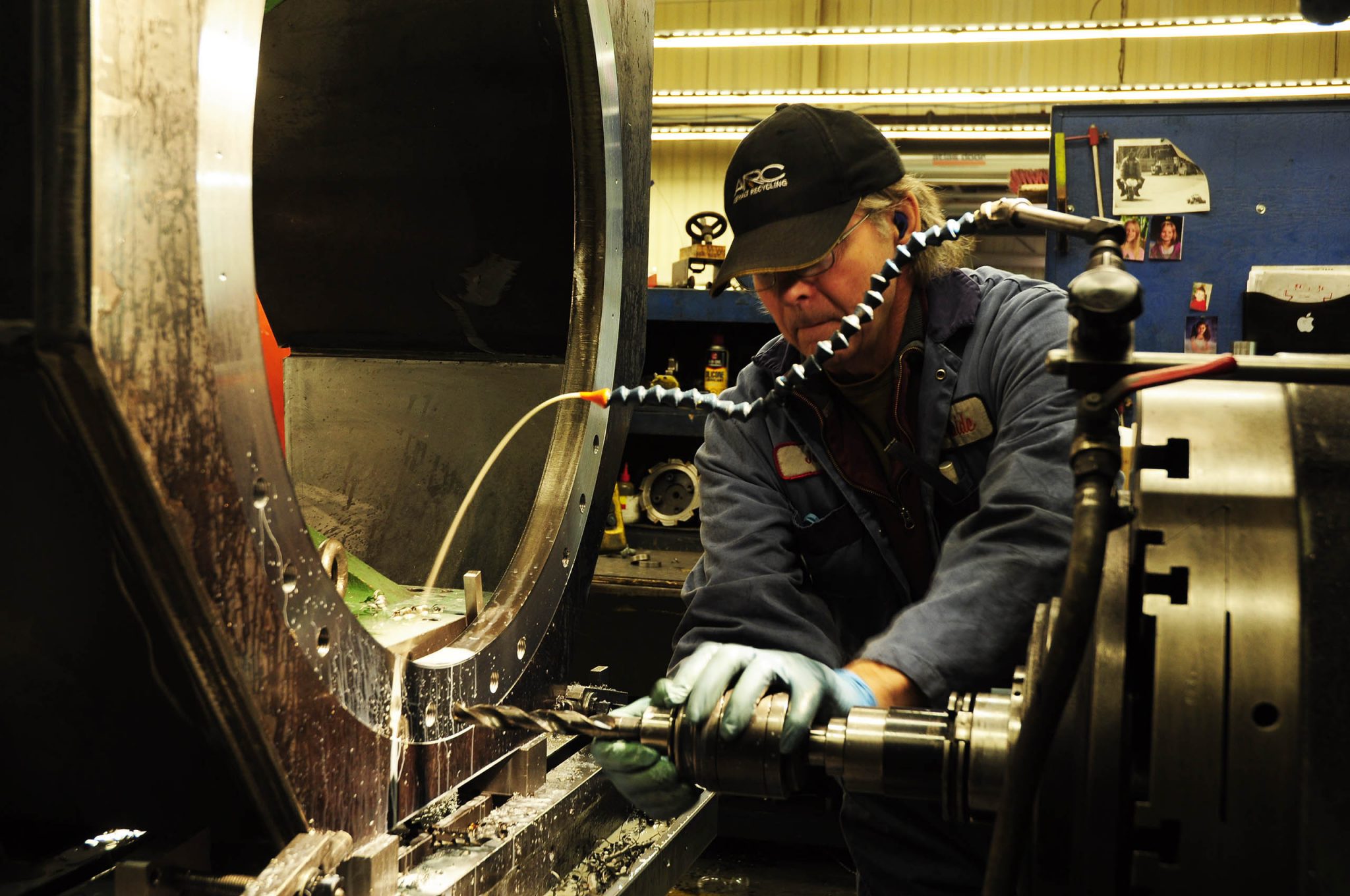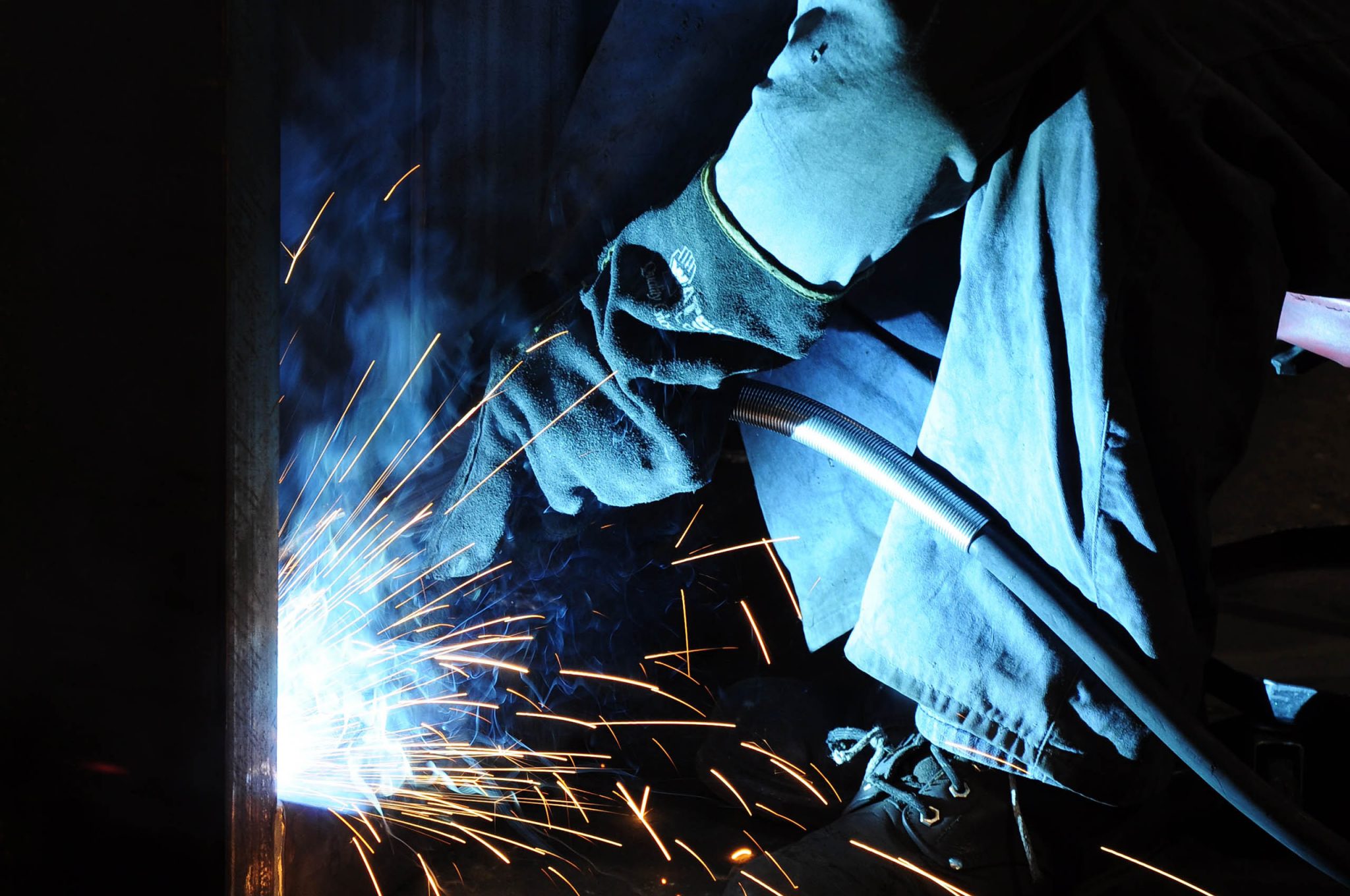 Machine & Equipment Repair:
Minimal Downtime, Quick Turnaround Time & Reliable Stock On Common Parts
With over 70,000 sq. ft of production space and a full line of CNC machines, high definition CNC plasma table, manual lathes, boring mills, CNC brake press, welders and more, we are fully equipped to take on just about any repair job.
We proudly service the local community by providing welding, machining and fabrication work as well as onsite repair and install.
You will find our pricing is very competitive. We deal with many manufacturing facilities across North America, and we know the cost implications associated with machinery breakdowns. We strive to ensure down time is minimum with quick turnaround time on repairs, and a reliable stock on common parts.