ALLTECH LINE CART
Hanging 100's Of Feet In The Air – Safety Is Priority
This custom product is used for changing energized line spacers on Hydro transmission towers/lines that hang 100's of feet in the air.
IMPROVING THE DESIGN
Our Expert Engineers Knew What To Do
Ironside redesigned the plans for the existing cart to make it lighter and easier to maneuver as well as keeping safety a top priority – all without sacrificing strength or quality.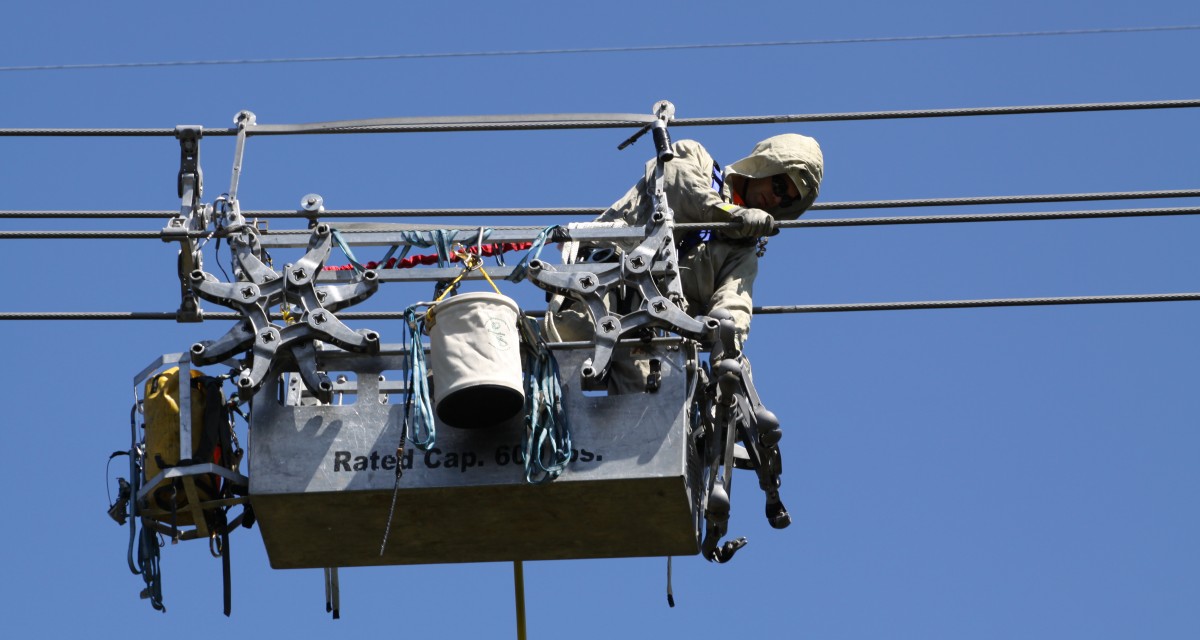 OVER A CENTURY OF RELIABILITY
We Stand Behind Our Work
Our team of fabricators, designers, and project managers alongside with our customer, looked at each component and came up with a plan that worked to deliver the project on time. Our customer came to us because they knew we would deliver a product that is safe and reliable.