ALLTECH LINE CART
Hanging 100's Of Feet In The Air – Safety Is Priority
This custom product is used for changing energized line spacers on Hydro transmission towers/lines that hang 100's of feet in the air.
IMPROVING THE DESIGN
Our Expert Engineers Knew What To Do
Ironside redesigned the plans for the existing cart to make it lighter and easier to maneuver as well as keeping safety a top priority – all without sacrificing strength or quality.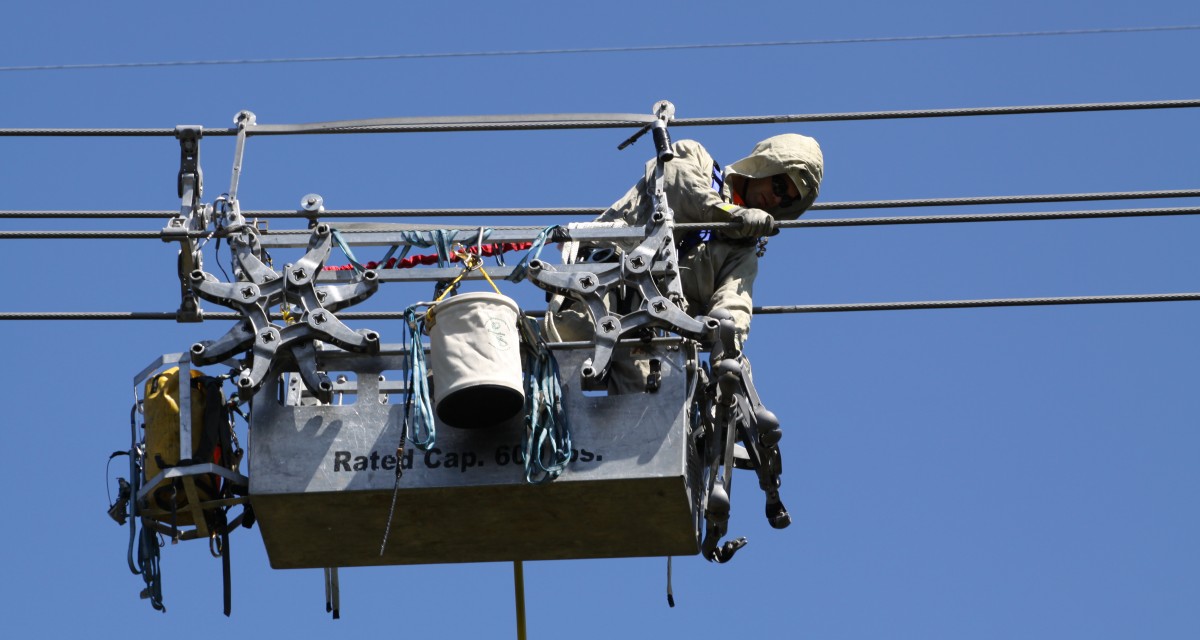 OVER A CENTURY OF RELIABILITY
We Stand Behind Our Work
Our team of fabricators, designers, and project managers alongside with our customer, looked at each component and came up with a plan that worked to deliver the project on time. Our customer came to us because they knew we would deliver a product that is safe and reliable.
DRYING RACKS
Small Custom Design Build
We were requested to build racks that are used for drying office floor mats after they are cleaned. With a sample provided by the customer, we re-designed the racks as specified and improved upon their original design.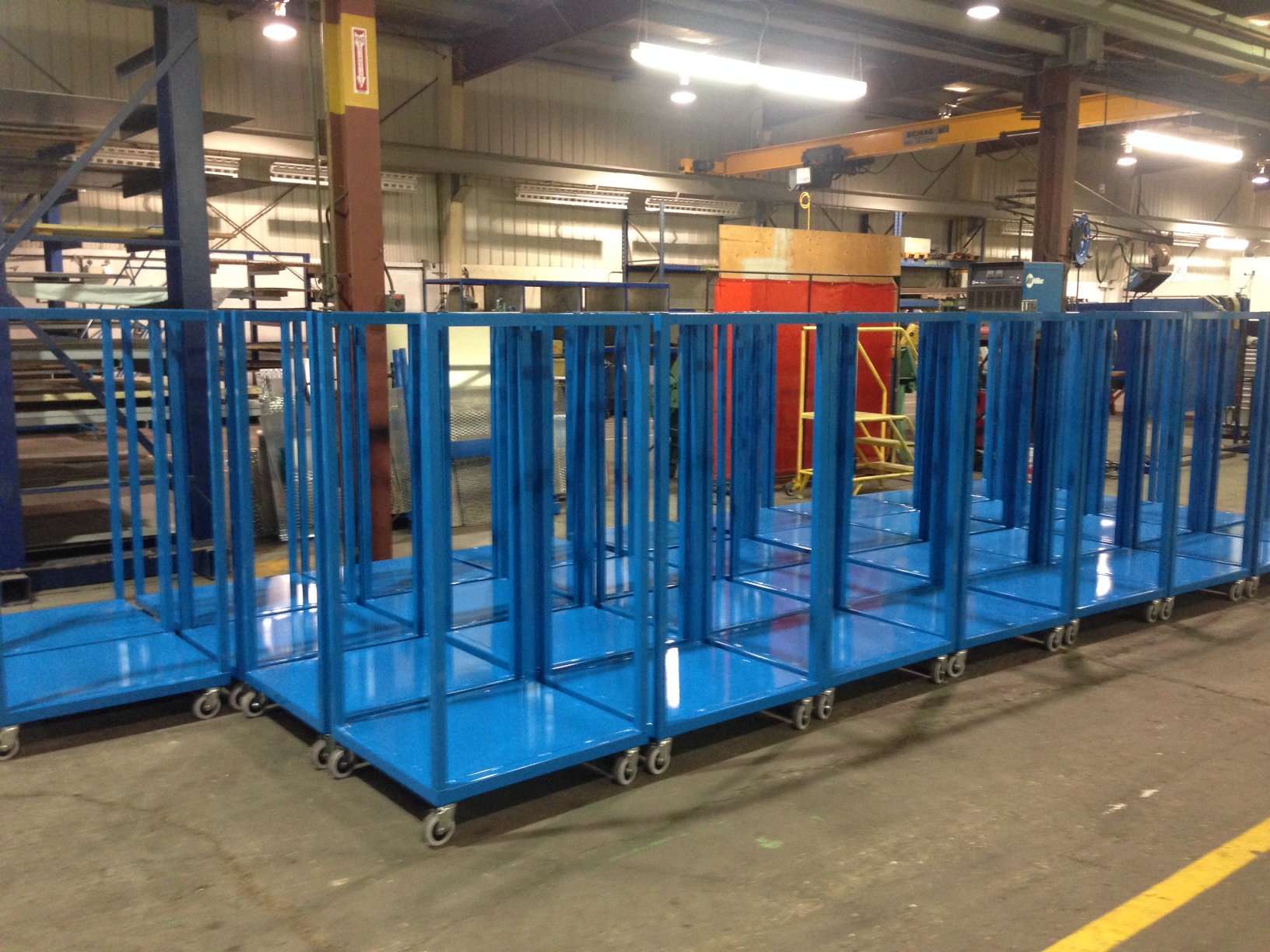 ECOPAVER 400
Large Custom Design Build
The Ecopaver 400 was designed to improve the efficiency of recycling asphalt off British Columbia highways. The Ecopave system uses approximately 70% less oil than a standard asphalt recycler system and operates more efficiently than conventional systems.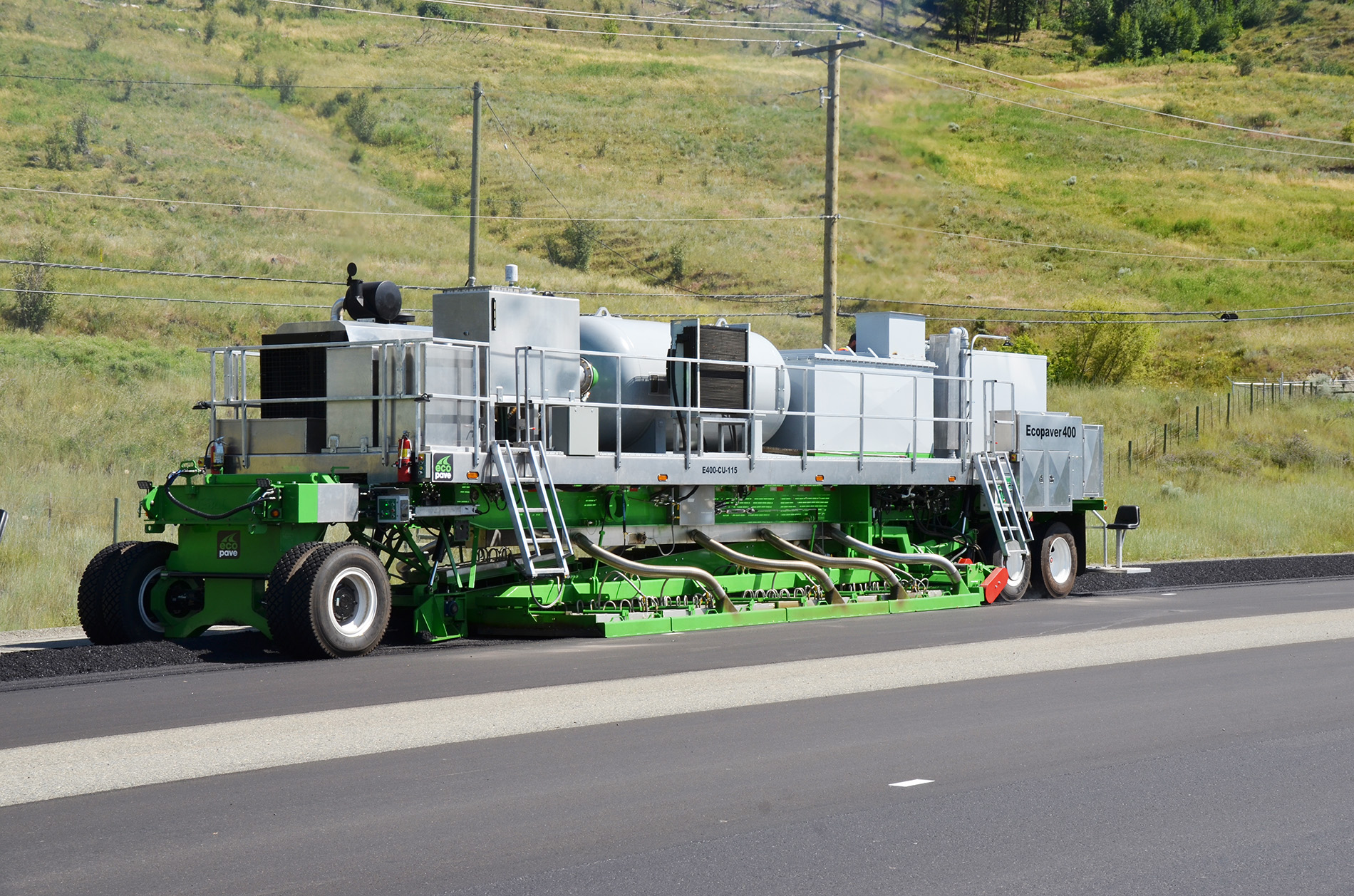 DRD100
Large Custom Design Build
DRD100 is a heavy-duty ocean floor robotic drill rig used for oil, gas, and mining exploration. Ironside was approached to build the drill rig because we're known for our quality, reliability, and cost-effective custom solutions.