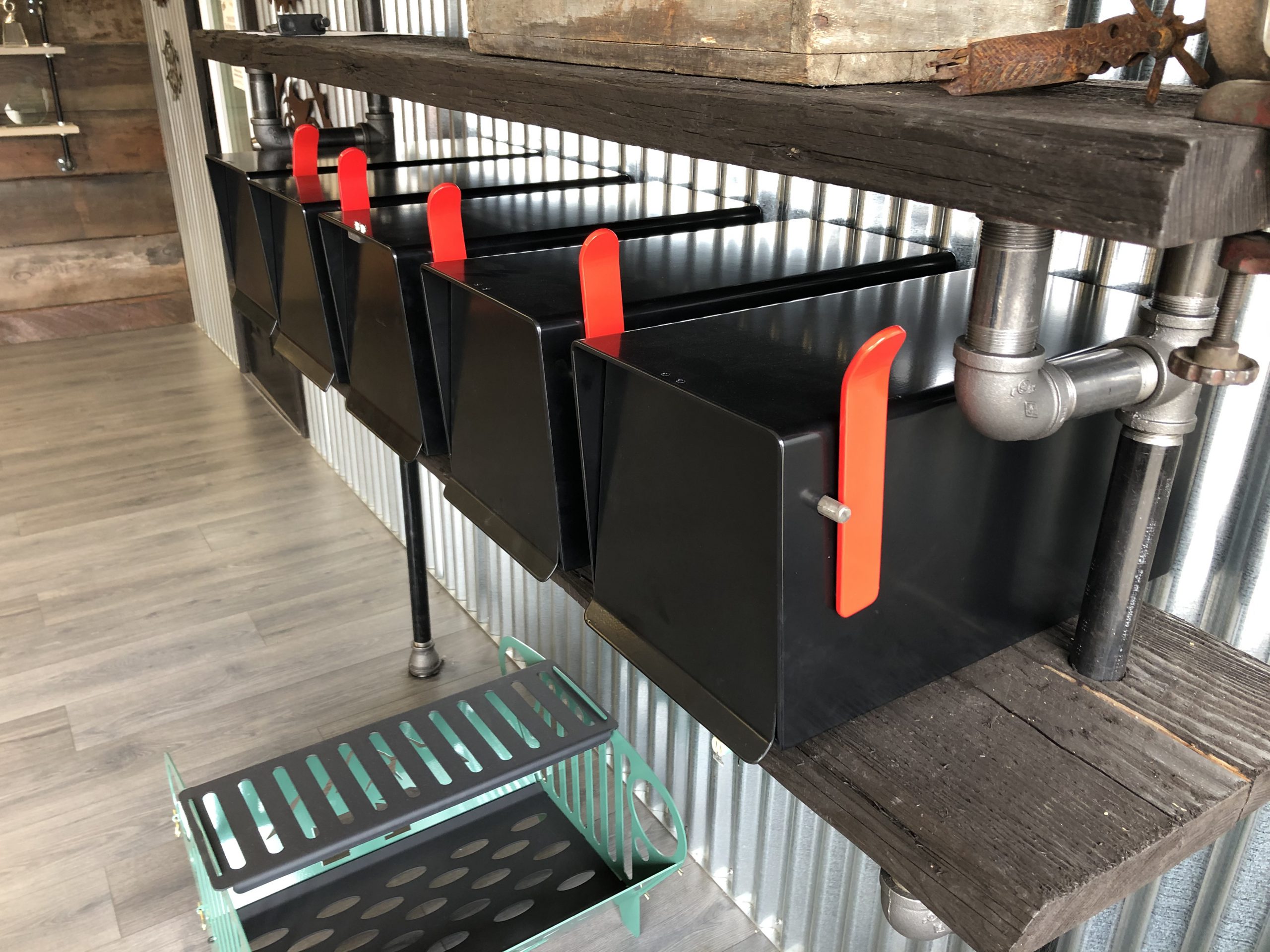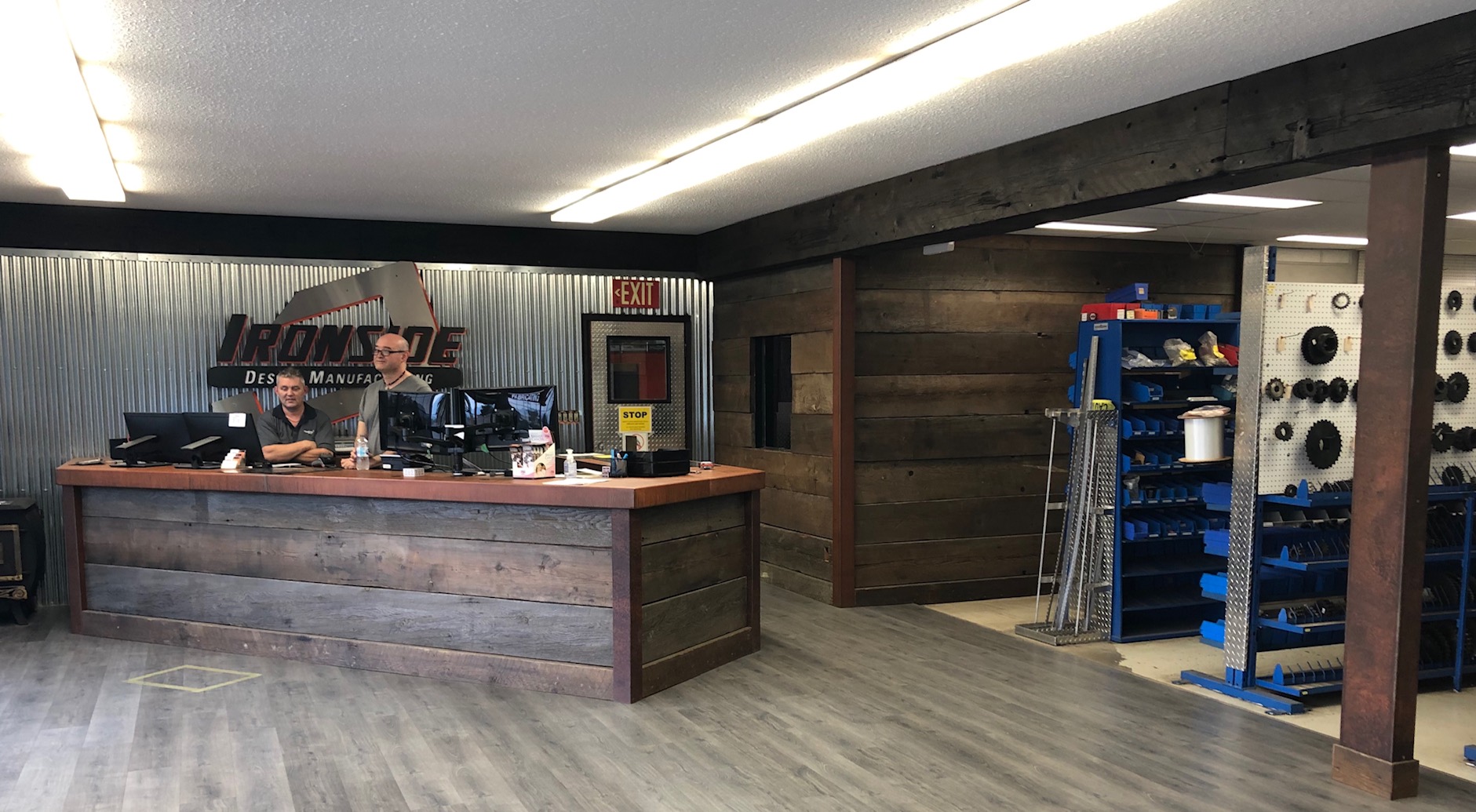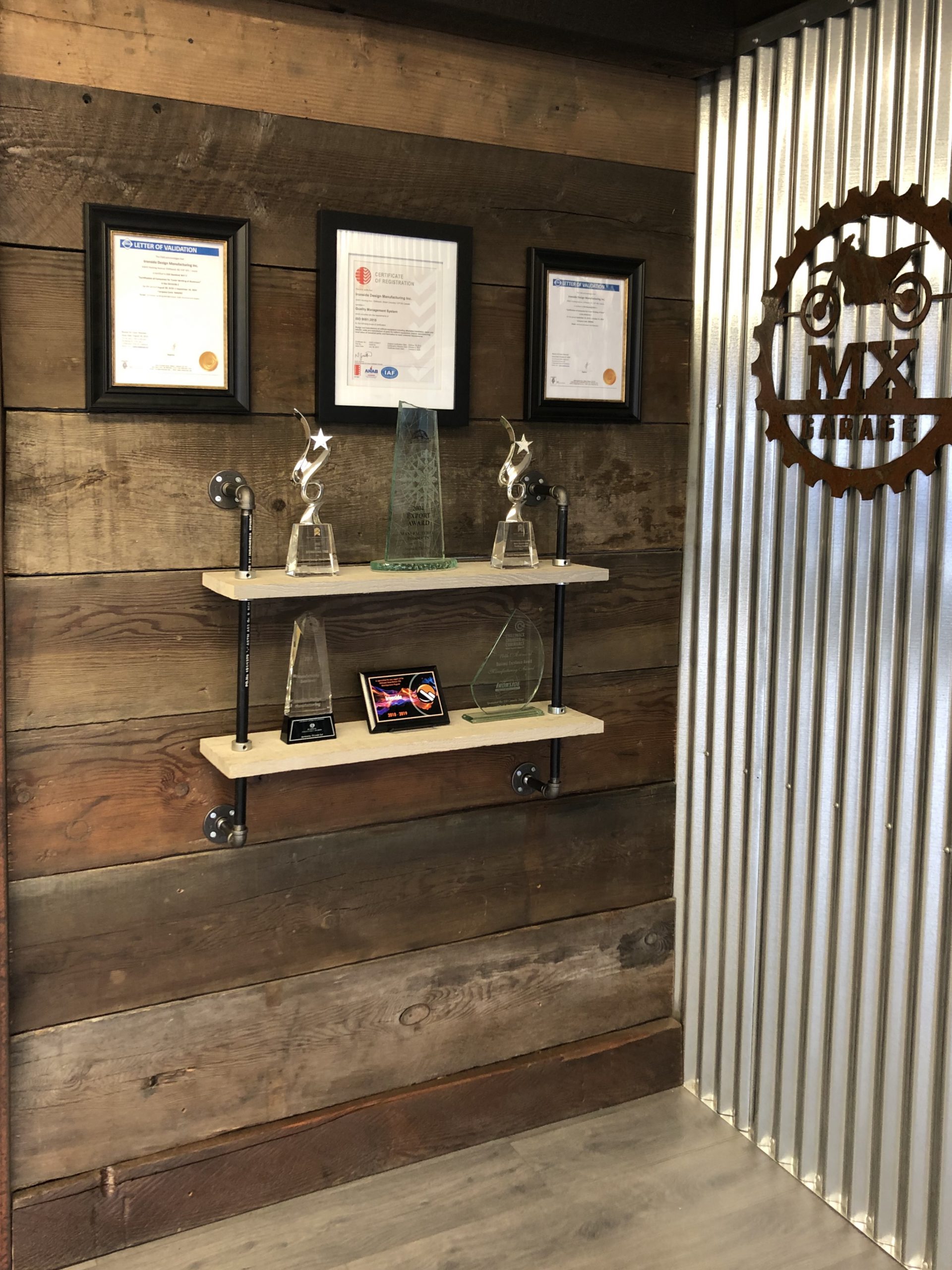 Retail
Numerous Hand Tool Lines Available
Ironside Design Manufacturing is a full-scale fabrication/machine facility located in Chilliwack, British Columbia, just minutes from HWY 1. We are resellers of quality products such as Martin Gear and Sprocket, Timken, Baldor, SMC Pneumatics, Canadian Electro Drives, Nachi, Jet Tools, and numerous hand tool lines.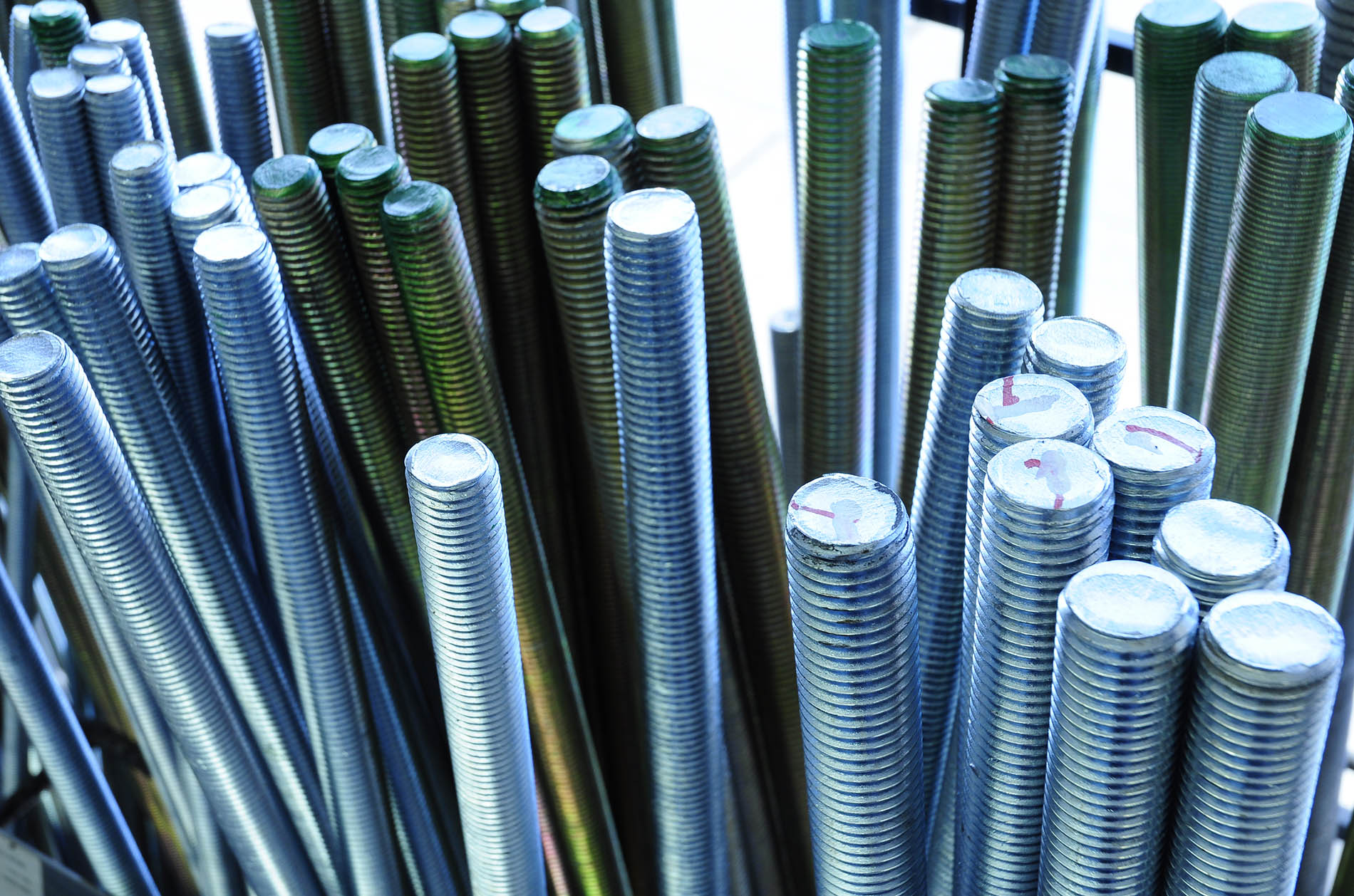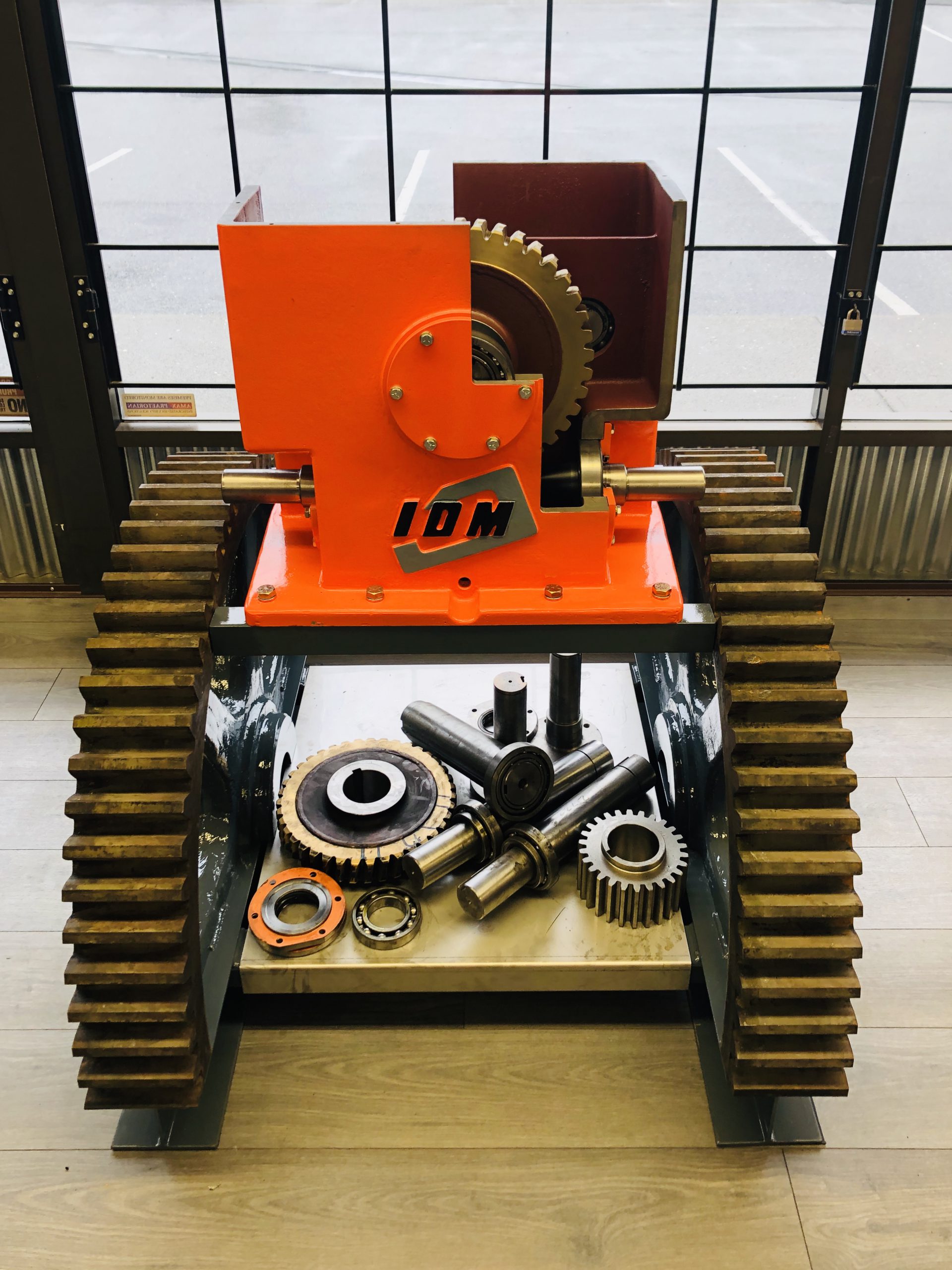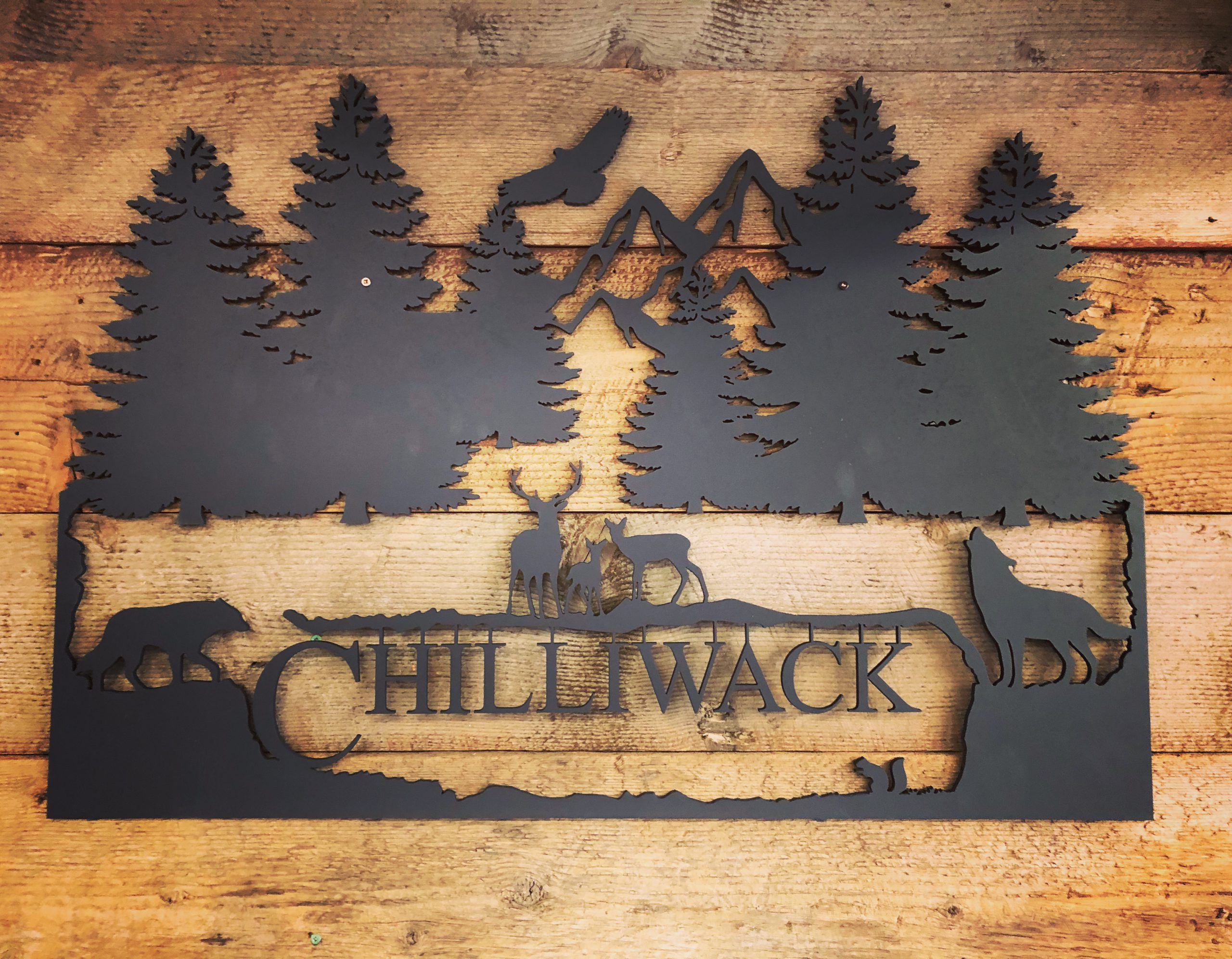 Machinery Repair:
Onsite Repair and Install
With over 70,000 sq. ft of production space and a full line of CNC machines, high definition CNC plasma table, manual lathes, boring mills, CNC brake press, welders and more, we are fully equipped to take on just about any repair job.
We proudly service the local community by providing welding, machining and fabrication work as well as onsite repair and install.
You will find our pricing is very competitive. We deal with many manufacturing facilities across North America, and we know the cost implications associated with machinery breakdowns. We strive to ensure down time is minimum with quick turnaround time on repairs, and a reliable stock on common parts.